OUR ORGANISATION SIGNATORIES
Organisations that have already pledged to support youth social action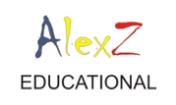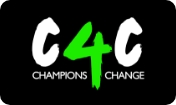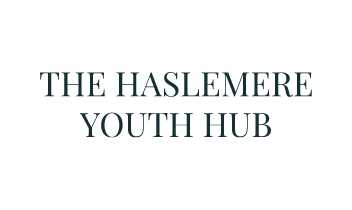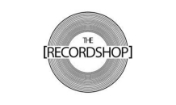 Leading Social Action in the Community
Our organisation pledges have all shown commitment in a variety of ways and are doing something to help make participation in social action the norm for young people under 25.
work with our Ambassadors
#iwill Ambassadors frequently attend conferences, roundtables and other events, both to represent the #iwill Movement and to share their unique perspectives informed by their social action journeys.
If you are requesting an Ambassador for an event you will be expected to cover travel costs. Please allow a minimum of 4 to 6 weeks prior to your opportunity, so we can review, share, onboard, and ensure a member of staff is available to support young people if needed.
THE POWER OF YOUTH CHARTER
Across the UK, #iwill Ambassadors are mentoring students at risk of expulsion, tackling bullying, coaching young footballers, working to combat mental health issues and battling single-use plastic. And much, much more.
Take a moment to appreciate their stories, which bring to life the win-win – for community and for individual – of youth social action. For these young people, social action is now a habit that will stay with them for life.
To feature an ambassador story in the press, please get in touch.
SUPPORT AND RESOURCES
In order to drive a long-term shift in the role and perception of young people in society, it is crucial that organisations make youth social action a key part of their culture and practice