2 November 2020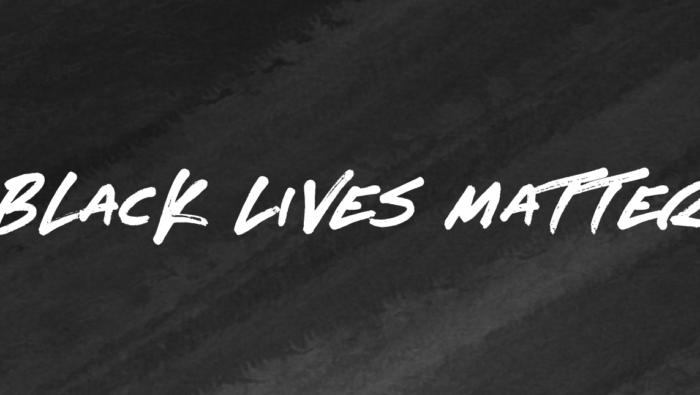 #iwill Ambassador Lanai shares a powerful poem on disadvantage, racial injustice, how vulnerable young people too often go unseen, and how young people need professionals to stand with them. Lanai is a volunteer for WASSUP, an award-winning youth social action project delivered by 30 young women in Ipswich addressing child sexual exploitation and sexual violence.
CW: mentions of sexual violence, self harm and racism.
"Long before this global pandemic, so many young people were already living in extremely tough circumstances, suffering from the impact of a range of inequalities and trauma such as austerity, unemployment and forms of abuse.
Similarly, the Black Lives Matter campaign had been fighting for equality long before Covid-19, but the horrific murder of our brother George Floyd caused a mainstream re-emergence of the movement. His life is one too many lost, but we know the number of those who have died and those who are suffering as a result of racism is sickeningly high. By fighting for an end to structural inequalities and the systemic effects of racism, we will all benefit.
That's why youth social action is more important than ever. Despite many young people facing barriers that grow all around them as they get older, by taking action they can grow their aspirations, and develop the mobility and opportunities to achieve those goals."