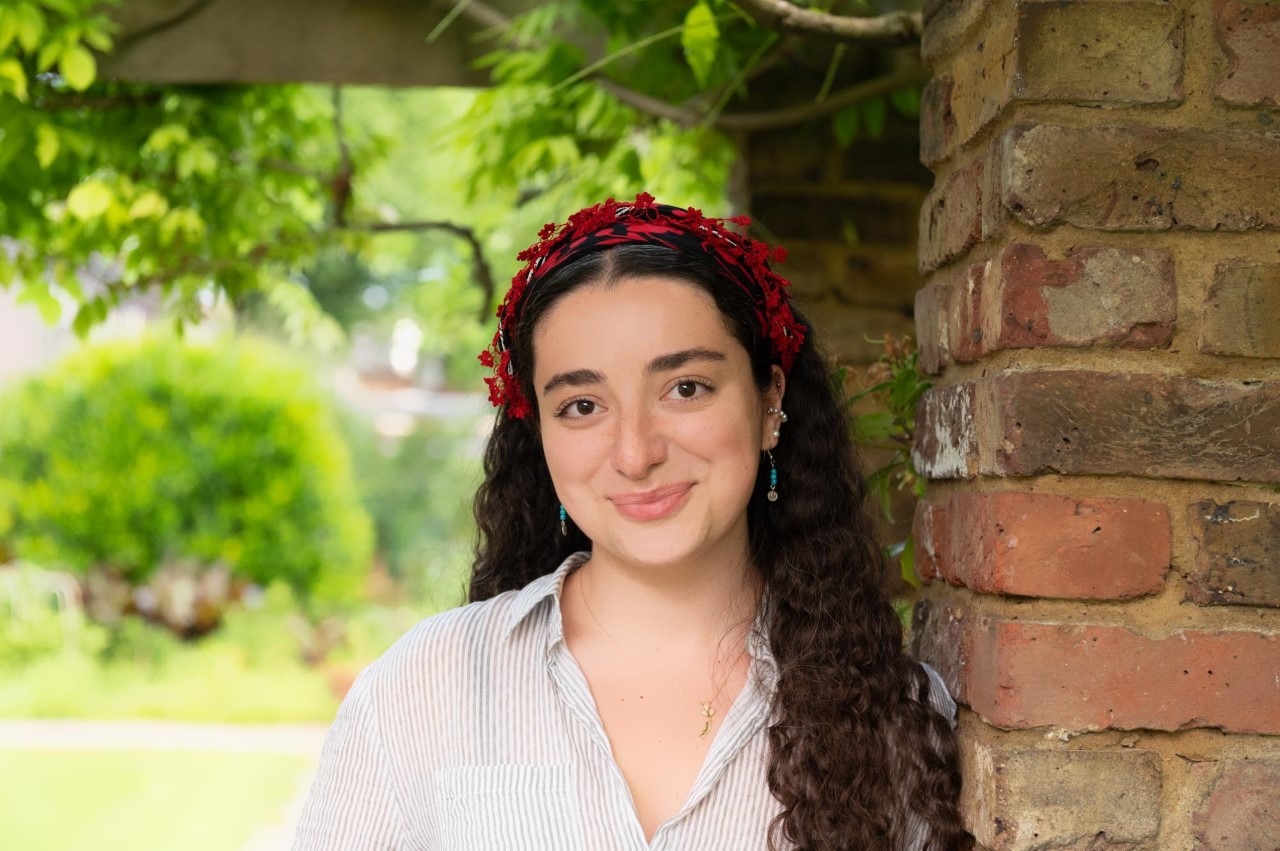 Rojbin Arjen Yigit
Age 18, England
Since February 2020, I've been volunteering at a local hospital in the Dementia ward as a ward assistant. During the peak of the pandemic, I had to stop volunteering but instead started a funding page and raised £300 for the Barnet Hospital Charity. The money went towards supporting healthcare professionals and families who were dealing with bereavement.
I'm an avid writer and have had my work featured in Gal-dem, LucyWriters, Royal Society of Literature, Bad Form Review and The Meridian magazine. I'm also involved in a collaborative writing project with the Ruppin Agency, working to publish a hardcopy anthology focusing on the migrant experience. My writing has been heavily influenced by the musicality and lyricism of my mother tongue – Kurmancî.
I'll be starting Medical School in September and I have a special interest in Obstetrics and Gynaecology. Currently, I volunteer with IKWRO – an organisation dedicated to supporting women who have faced FGM and other forms of Honour based abuse. I'm fascinated by the psychosexual, biology and social implications of such practices. I'm interested in inequalities in our healthcare system, especially how bias and racism affect patient experiences.